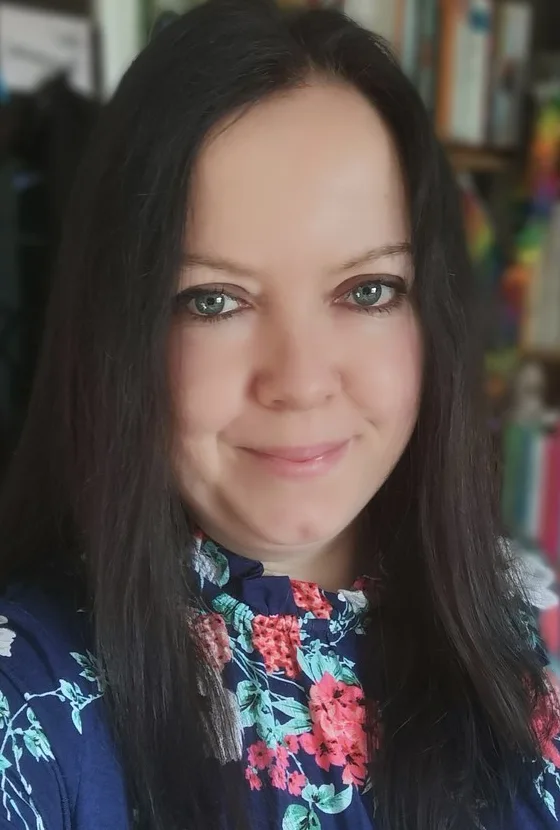 Orla Nicholls founded Green Tree Virtual Solutions at the beginning of 2020 and has been successfully supporting small business owners and entrepreneurs through a turbulent and difficult couple of years.
Before taking the leap into self-employment, her background revolved around client and project management and honing her tech support skills in the corporate world. With over 25 years' experience in Business Administration, Project, Event and Account Management (including 12 years as a corporate Board Director PA), she has enjoyed transferring her skills into vital, virtual support for the small business community. She gets a real kick out of learning new technology and working out how best to use it to enhance business owners' workflows and services. 
Meet the incredible Innovation & Impact Summit Line Up

with more to come....!
BROWSE THE KEYNOTE SPEAKERS
BROWSE THE WORKSHOP HOSTS
BROWSE THE TABLE TALK HOSTS
BROWSE THE DROP IN CLINIC HOSTS
BROWSE THE LIVE PANELS & PARTICIPANTS
BROWSE THE ADDITIONAL SESSIONS (ENERGISERS, ETC)
BROWSE THE WONDERFUL SUMMIT TEAM!
Want to know when your must-see sessions will go live?